A Cardiff based Digital Marketing Agency, crafted to support small-medium businesses flourish online.  With over 30 years of in house Marketing experience, our experts are the friendly companion you need to get noticed in the digital world!  We help you, Get Connected and scale your business into a digital powerhouse!
Founded in 2017 and based in the heart of Cardiff, the Capital of Wales.  The Valhalla Collective has gone on to deliver exceptional services to countless businesses.  We specialise in getting business seen and heard online!
Each and every one of our services is personalised and tailored to you and your business.  Working alongside you, the business owner to achieve outstanding results!      
We'll manage your Social Media, creating stunning and unique content that has been tailored to your business.  Leaving you to concentrate on other things!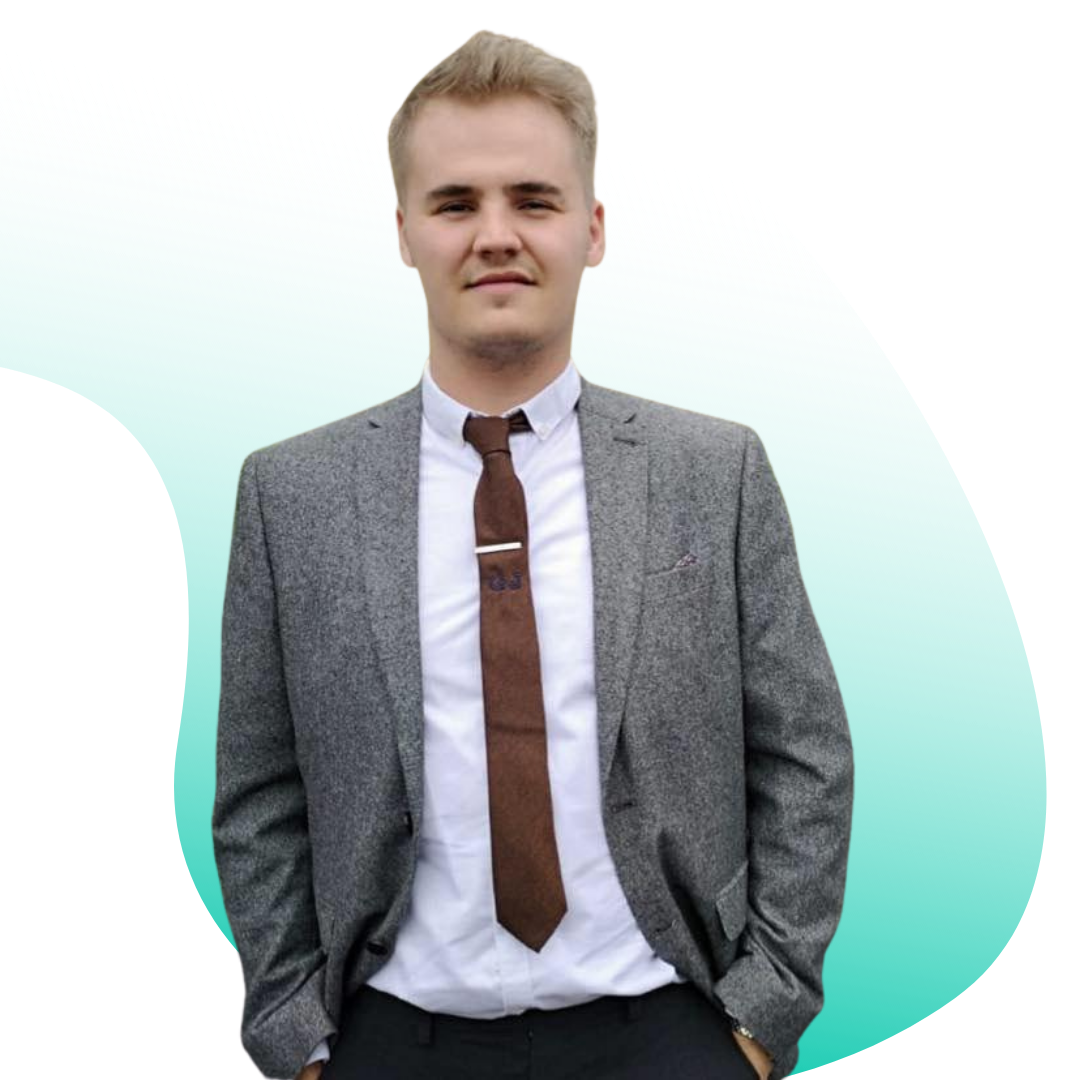 Hear From The Head Honcho
A fully certified and fledged Marketing Expert, Gareth, founded The Valhalla Collective in 2017 with the aim of helping small – medium businesses getting noticed online.  Gareth's entrepreneurial portfolio includes Marketing, Music, Education and Digital Products, and he has gone on to deliver countless successful services to businesses. 
"I'm passionate about getting businesses noticed online.  The digital world is a clustered one and it's often intimidating and daunting trying to grow.  I'm fortunate to be in the position where I can offer my extensive experience and skill set, to help businesses excel online!"
PERCENTAGE OF BUSINESSES STRUGGLING ONLINE
PERCENTAGE OF PEOPLE USING SOCIAL MEDIA DAILY
PERCENTAGE OF INTERACTIONS START WITH A SEARCH ENGINE
PREDICTED INCREASE IN DIGITAL AD SPEND IN 2021 TO £25.3bn
PERCENTAGE OF PEOPLE THAT PURCHASE AFTER BEING RETARGETED
Gareth not only boosted our social media output, but he really helped us take the next steps for our business. He was really helpful in everything he did, and the quality of their content is excellent. We continue to use them to this day and we would not have it any other way!
They are very responsive to our needs whilst also giving solid advice. The feedback in monthly reports on reach, engagement, demographics etc further supports our business in the aim to grow, allowing us to monitor that our projects are suited to our desired audiences but also enabling us to mitigate risks in future projects. Would recommend this company to anybody needing Social Media Management.
Amazing Social Media Marketing, content is brilliant and ads are bringing in some amazing results. Gareth is a really smart marketer and an entrepreneur himself and we've learnt a lot from him! Thank you so much!